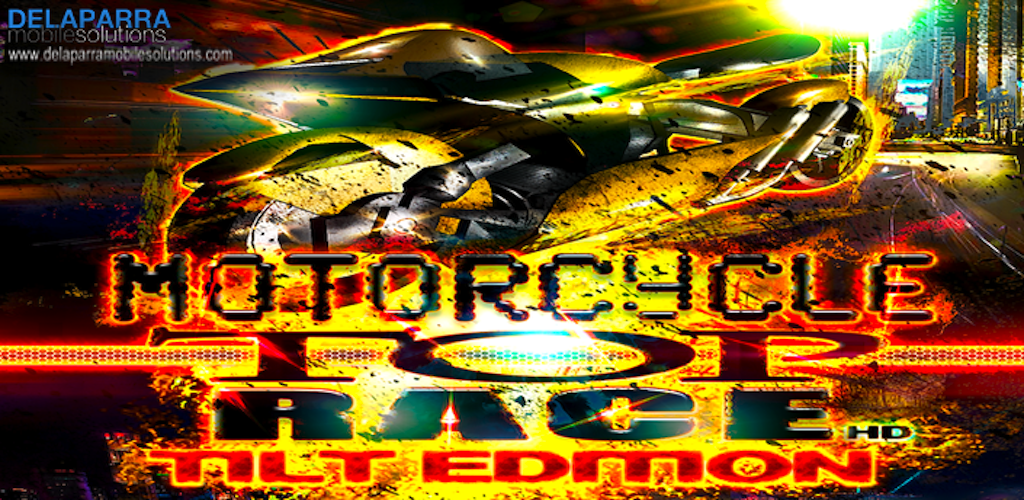 Enjoy high speed racing on a pro track against other super cool motorcycles in this action packed game! Race in the ghetto and battle in the streets as you collect coins, gold and other rewards to unlock special super fast vehicles!
"MOTORCYCLE TOP RACE: Harlem Soul Shake Racing"
In this awesome, yet simple racing game, you play as a futuristic high speed concept motorcycle, speeding your way up to glory!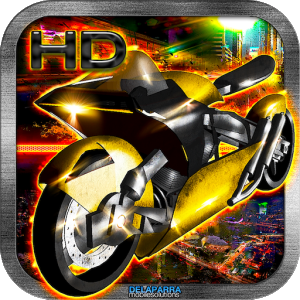 The awesome tilt (shake) control, accelerometer enabled gameplay, makes it perfect to feel like your were riding for real at speed you never imagined or dared. It will make you shake!
You will be able to collect coins while tilting away from your psycho opponents, in order to unlock many more obtainable characters so you can ride with the style that fits your the most.
Enjoy this perfect free racing game for gentleman and ladies!
App features:
4+ obtainable characters to race! (More to come in updates)
7+ different type of enemies that can destroy your bike
Non stop action and 3 different type of coins in the game that will help you get more characters to fight racing
Killer music & sound effects to blow your mind
NEW FEATURES COMING SOON!
Only the best free and fun games with DE LA PARRA Mobile Solutions.