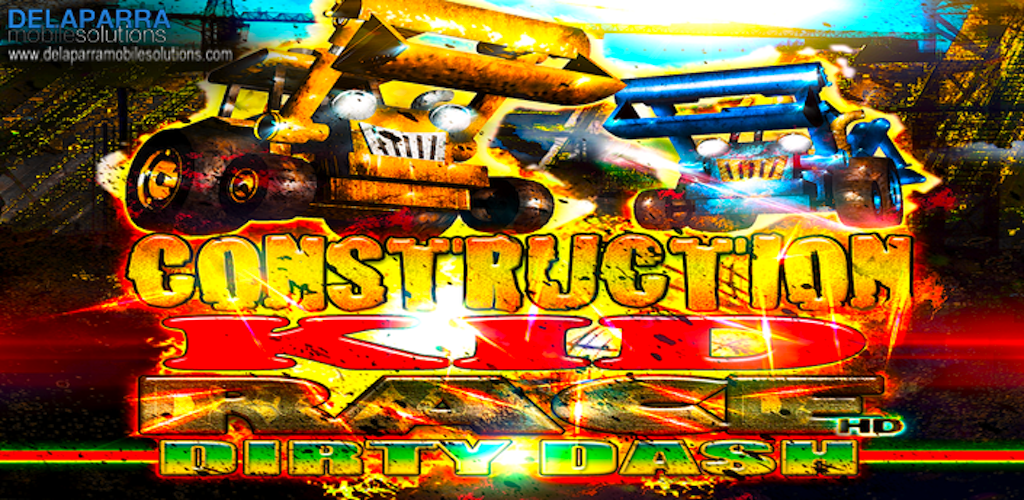 For all construction machine and block building fans!
"A Construction Kid Race: Dirty Building Dash" A free racing game for kids and adults! A total jewel of race with friends!
Welcome to the greatest and dirtiest race ever! In this amazing game, you play as a big and tough, monster excavator, venturing in the extreme construction site and racing against other machines for glory!
Compete with your friends in this fun and entertaining game to see who is the fastest construction machine in the world! You can take advantage of your accelerometer controls and tilt your way through the dirt, collecting coins and going faster and faster. Note: This game is not multiplayer and competing with friends would mean everyone downloading this incredible free game and comparing scores.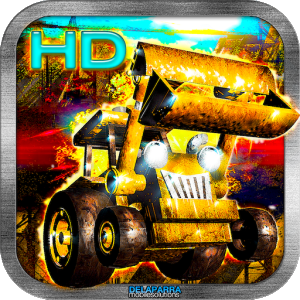 You will definitely love this game if you love these type of machines instead of cars! Kind of a twist for free racing games! 🙂 And the best part is that it is suitable for the whole family, gentleman and specially kids that love playing with construction toys in a sandbox! 🙂
App features:
4+ obtainable characters to race like crazy in the building area and construction site! (More to come in updates)
6+ different type of enemies that can destroy your construction auto builder
Non stop action and 3 different type of coins in the game that will help you get more characters to race with
Killer music & sound effects to blow your mind
NEW FEATURES COMING SOON!
Only the best free and fun games with DE LA PARRA Mobile Solutions.