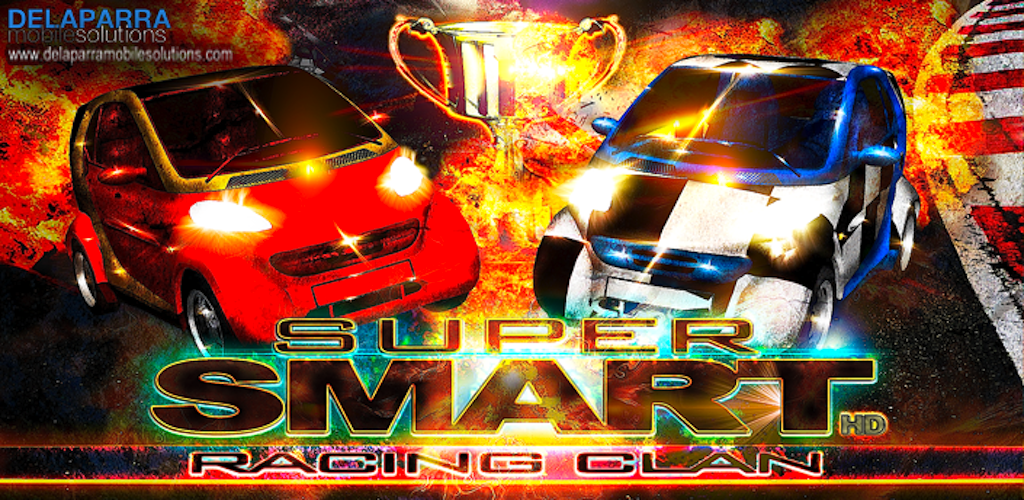 A super smart racing challenge is on! Collect thousands of coins for free and unlock many unique cars! Welcome to the smartest racing club in the world 😉
"SUPER SMART Racing Clan"
Ladies and gentleman!!
In this amazing and simple free mini car racing game you will speed your way against your psycho opponents. But you will have to be careful not to crash or you will have to start all over again! You will play in a high end construction of mini cars to test your speed in the pro racing asphalt, feeding your gaming need and having lots of fun.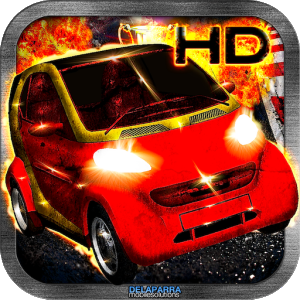 Let the fun begin!
App features:
3+ obtainable characters to fight the other cars! (More to come in updates)
5+ different type of enemies that can destroy your cars
Non stop action and 3 different type of coins in the game that will help you get more characters to race
Killer music & sound effects to blow your mind
NEW FEATURES COMING SOON!
Only the best free and fun games with DE LA PARRA Mobile Solutions.