Smart development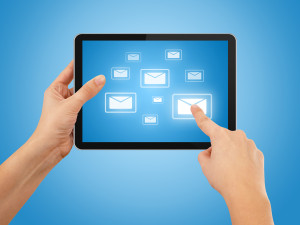 DE LA PARRA Mobile Solutions is a group of creative developers that provide with easy to use and entertaining applications for mobile devices including iOS™ and Android™ platforms.

Our focus as developers is divided into three main categories:
-Games
-Small Business Applications (SBA) & Corporate Solutions
-Entertainment & Lifestyle Applications
We have created a variety of arcade-style games to be downloaded for free, some have in-app purchases and other exciting features for an engaging time-killer experience. We offer racing games, shooter games, running games, and more, offered in 3D models with 2d parallax effect for an enhanced perspective.
Take full advantage of our development services and give your corporate entity a boost to the next level with empowering technology. Give us the opportunity to provide mobile solutions to you with low cost and solid results, creating a link between the target sought by our customer, whether for internal communication applications or open to the public for purposes of promotion and marketing.
For the Lifestyle and Entertainment category, we provide applications using market research and generate niche specific apps to deliver hours of fun for our customers, putting all the necessary information within a single application.
We work to provide great content, having in mind our multimedia production expertise to accompany our range of services for our customers, with over 12 years of entertainment industry experience in the market.
Read more
Delivering the best software products
& services for your device

Apps
From lifestyle & entertainment solutions to nerdy reference development, we have a cup of tea for everyone. Explore our varied repertoire and take advantage of our applications.

Enterprise
Providing solutions to the corporate world, our team specializes in delivering concrete answers to today's challenges. Contact us to get a quote on enterprise development.

games
Life goes by so fast you have to take a little time for yourself and unwind. We have the perfect games to cool you down after a tiring work day or school day with high-speed action gaming.

Communication
Experience a private and secure conversation with your loved ones and coworkers with our social communication apps. Enhance your communication with your family and more.
Get to know more about our services
Delivering high quality development, our team's goal is to provide with the best mobile solutions to the market today. We are supported by a network of coders, programmers, designers, user experience professionals and content curators to match our competitors worldwide .
Featured products
Here are some of our apps which have been well accepted by the app community on all platforms.
Never miss an appointment or birthday with this free reminder & notes app in Spanish. A simple, yet beautiful way…

Read more
Browse for free and mega secure with a fast, simple & super light Android browser in Spanish. Multiple tabs, bookmarks,…

Read more
Our mission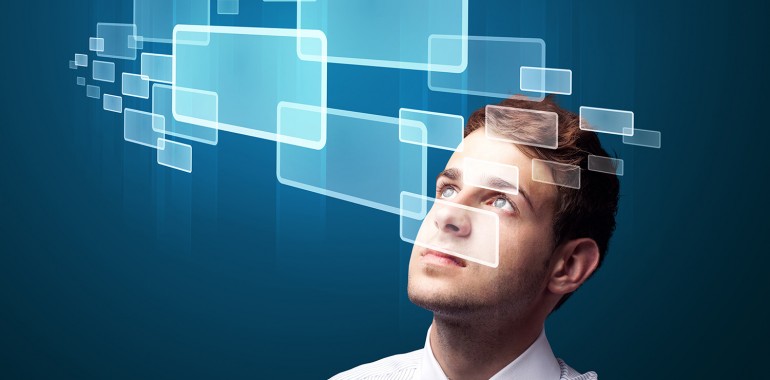 Technology enables freedom and enhances communication on a global scale.
Our mission is to provide with high quality mobile development and connect the world by bringing in the ease of use and fun at the same time. We aim to develop proactive applications that serve our customers with enhanced productivity, health improvement & expand their personal and business communication through our work.
Read more
Our vision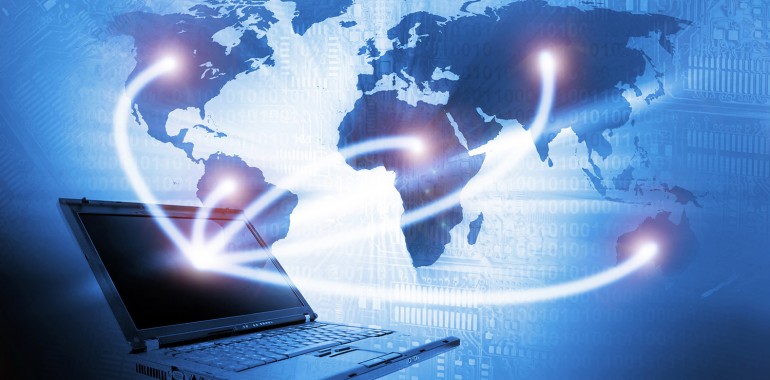 The world is changing faster than ever and our path is leading us to a ubiquitous computing reality. We wish to contribute with our skills to make this brave new world a better place. 
Smart devices are getting cheaper with processing power doubling about every 18 months. Which brings us to the ultimate question: how can we help to make this transition to a super smart world a more secure and open place for everyone? We are frying our brains to come up with new ideas that benefit more and more people... and we just won't stop trying.
Our vision is to allocate rich systems of information flow so that people can know more about themselves and the world and touch every single human life with the most precious gift of all: choice. We cannot do it alone. Do you want to join us in this journey? we are in it together anyways. 😉 Feel free to contact us to share your thoughts on how to make the world a better place with technology.
Read more