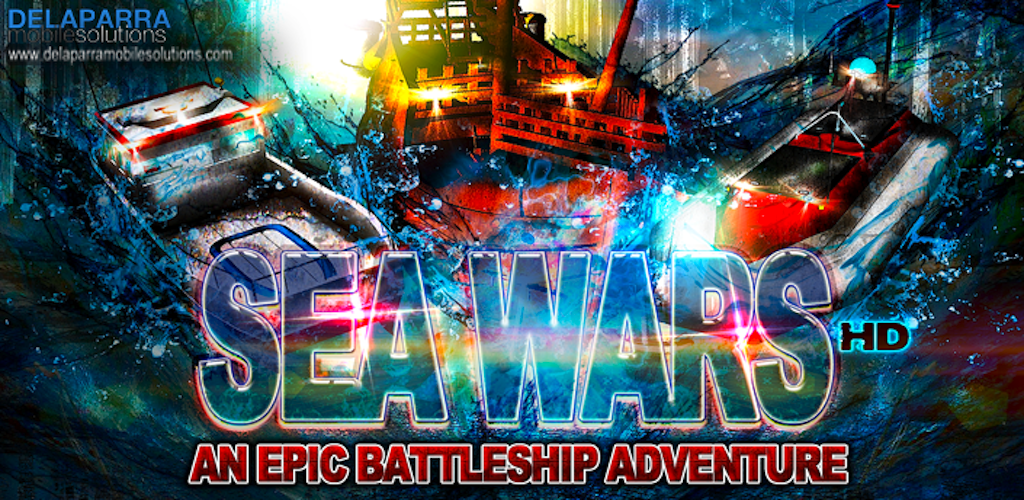 Combat and destroy your enemies while you collect lots of coins and gold to unlock more water vehicles! This water game has never been so exciting. Get the new version and see for yourself!
WELCOME TO THE ADVENTURE OF A LIFETIME:
"SEA WARS: An Epic Battleship Adventure" Free Racing Game
You have just escaped in from a deadly remote island, where this strange gentleman, evil Dr. Clash has been making plans to exterminate the modern world! You must survive in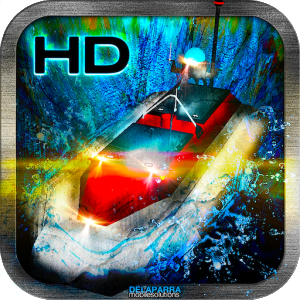 the open ocean, evading many psycho enemies that seek to stop you and destroy your ship in a free combat game!
Super addictive and easy to use gameplay that will give you hours of fun!
App features:
6+ obtainable characters to fight evil ships! (More to come in updates)
8+ different type of enemies that can destroy your ship
Non stop action and 3 different type of coins in the game that will help you get more characters to fight evil
Killer music & sound effects to blow your mind
NEW FEATURES COMING SOON!
Only the best free and fun games with DE LA PARRA Mobile Solutions.