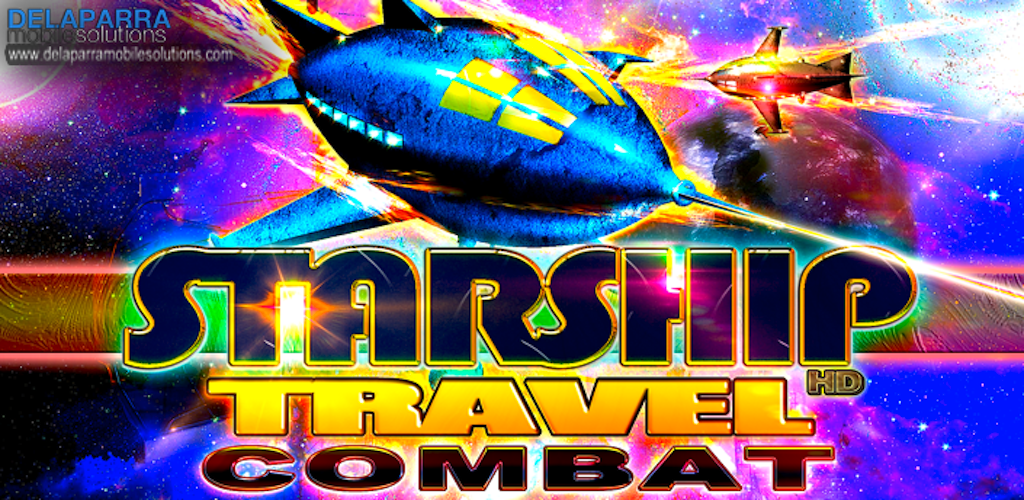 A galactic racing challenge with millions of coins to earn! Have you ever wanted to venture and travel to the stars, battling in a starship at thousands of miles per hour in an unlimited cosmic battle?
Welcome to the majestic free flying shooter game:
"A STARSHIP TRAVEL COMBAT: Unlimited War Fight"
It all takes place in a strange and far away galaxy called M462NX, an enigmatic region of the Universe, where super modern starships have gone to war to save their planets, like gentleman, from being conquered in combat by the evil psycho species Dracobyn!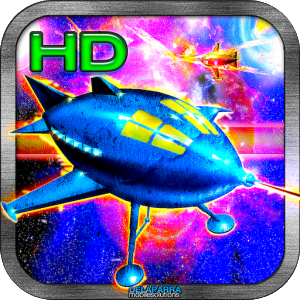 You will fly a special construction starship designed by the Ray squad, leaders in machinery in your home planet, Debois. The Dracobyn have stolen Ray starships and have turned Deboian technology against your and your people.
You will have to escape war and fly away to get backup in outer space!
App features:
3+ obtainable characters to fight vs flying enemies! (More to come in updates)
5+ different type of enemies that can destroy your Ray Starship
Non stop action and 3 different type of coins in the game that will help you get more characters to fight evil
Killer music & sound effects to blow your mind
NEW FEATURES COMING SOON!
Only the best free and fun games with DE LA PARRA Mobile Solutions.