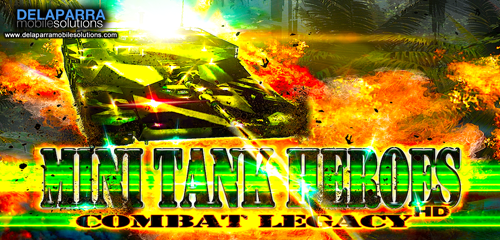 WELCOME TO "MINI TANK HEROES: Combat Legacy" Destroy your tank enemy and blast through opponents while you collect coins, gold and unlock lots of powerful tanks! A total war mania!
A spectacular battle has begun in the deep jungle, where heavily armed tanks face each other in a psycho destruction mayhem!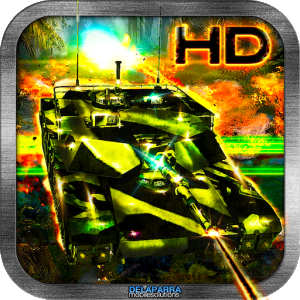 You will fight for your people and push your gentleman enemy troops and their tanks away in this action-packed game with tons of explosions and thrills.
App features:
4+ obtainable characters to fight the other tanks! (More to come in updates)
6+ different type of enemies that can destroy your tank
Non stop action and 3 different type of coins in the game that will help you get more characters to fight tanks
Killer music & sound effects to blow your mind
NEW FEATURES COMING SOON!
Only the best free and fun games with DE LA PARRA Mobile Solutions.