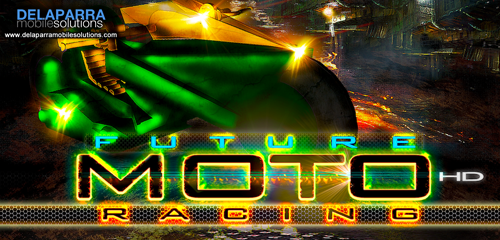 Welcome to Future Moto Racing: Clash of Renegades (Free racing game with motorcycles of the future where you need to collect coins and escape at high speed!)
In a not so far future in Asia, an grand annual motorcycle & auto racing event is taking place and you and your clan of gentleman are invited to participate as a professional team of racers. On your way to the event, you get lost from your team and you begin getting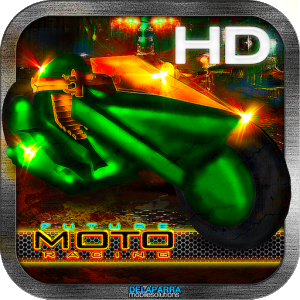 chased by the opposite clan of psycho theft bikers and will not let you get there.
You will have to put your racing skills to the test, evading numerous psycho enemies and collecting rewards. Speed will be key to success as well as having the best machines to escape a clash of clans.
App features:
7+ obtainable characters to fight vs evil bikers! (More to come in updates)
10+ different type of enemies that can destroy your ride
Non stop action and 3 different type of coins in the game that will help you get more characters to fight evil
Killer music & sound effects to blow your mind
NEW FEATURES COMING SOON!
Only the best free and fun games with DE LA PARRA Mobile Solutions.