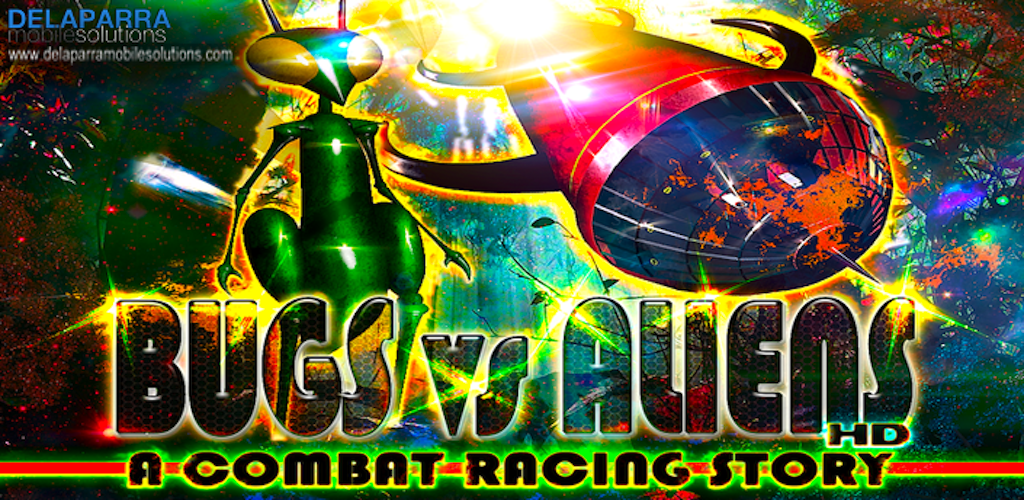 WELCOME TO THE CRAZIEST RACING BATTLE!
"BUGS vs ALIENS: A Combat Story"
In a far away Earth like planet, a spectacular conflict between insect and humanoid gentleman species has begun, leading to a race for glory. In this awesome game, perfect for the whole family, you will have to fly through the giant jungle and escape your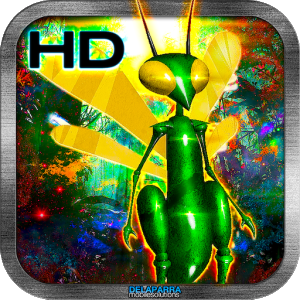 opponents as the game becomes faster and faster... and more fun!!!
Try to get the most coins while fighting, in order to unlock other amazing characters in this super fun and simple game!
App features:
5+ obtainable characters to fight vs aliens! (More to come in updates)
8+ different type of enemies that can destroy your character
Non stop action and 3 different type of coins in the game that will help you get more characters to fight evil
Killer music & sound effects to blow your mind
NEW FEATURES COMING SOON!
Only the best free and fun games with DE LA PARRA Mobile Solutions.