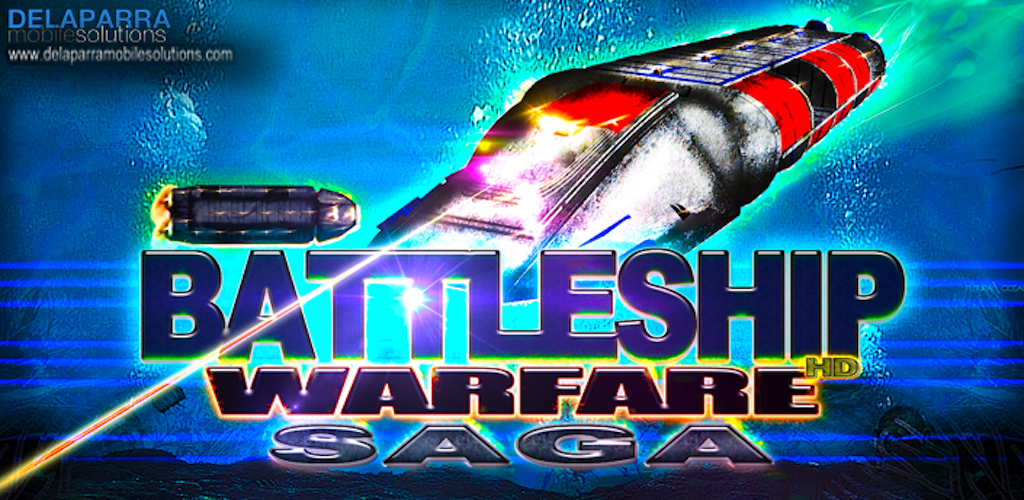 Do you love submarines and underwater battling, war, and super fun free racing shooter games?
Welcome to a great free ocean war game!
"BATTLESHIP WARFARE SAGA: Underwater Dash"
In a far futre, a war has begun in the vast Atlantic, where super advanced construction submarines quarrel in order to reestablish peace and order.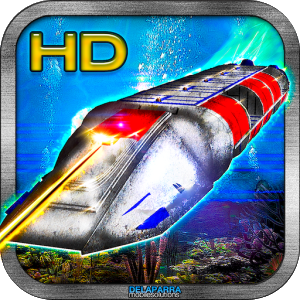 You will have to fight like gentleman and make your way under the sea, fighting against your evil psycho enemies, firing high tech lasers to save yourself and run away from the mayhem!
App features:
4+ obtainable characters to fight vs evil submarines! (More to come in updates)
8+ different type of enemies that can destroy your submarine
Non stop action and 3 different type of coins in the game that will help you get more characters to fight evil
Killer music & sound effects to blow your mind
NEW FEATURES COMING SOON!
Only the best free and fun games with DE LA PARRA Mobile Solutions.